Paul Bucknor, Mark Kenny and Gina May Myers are among the mentors who will work with schools competing in the Shakespeare Schools' Championship Season II. The mentoring process is an important part of this competition and each participating school will be assigned a mentor to assist them with preparations for the various rounds of competition.
Paul Bucknor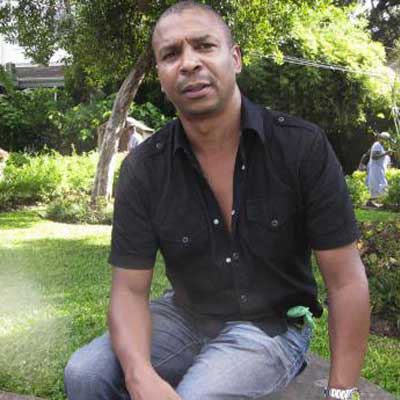 Paul Bucknor is best known as the producer of The Full Monty and Better Mus' Come. His career path began in the 1980s as an actor in UK Theatre, where he studied English Literature and Modern Drama before moving into the international film industry in Italy, Germany and Japan. After the global success of The Full Monty and following a stint in Hollywood, Paul retreated to Jamaica and has since immersed himself in the emerging local production industry.
Mark Kenny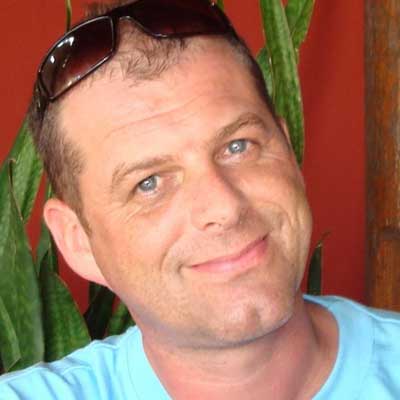 Mark Kenny has been involved in the media industry for the last 25 years. Having started in Animation following graduation from University College Dublin Ireland in 1990 he also worked as a TV Producer with number of production companies in Europe. Since 2004 he has been predominantly working in the Caribbean and is now the founder and CEO of MJK Television Productions in Jamaica. Producing an average of 50 hours of primetime programming per year his main productions are 'Magnum Kings and Queens of Dancehall', 'The Wray and Nephew Contender' and 'Digicel Rising Stars'. MJK has a slate of productions in development across a number of different genres including animation, music, sport, TV drama, and feature film.
GINA MAY MYERS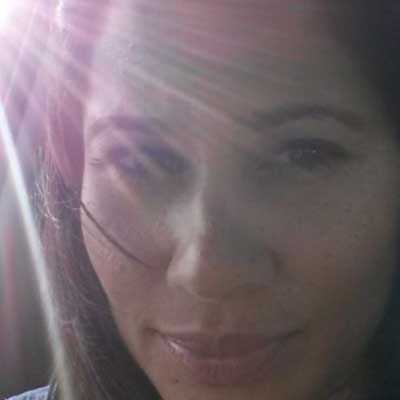 Gina May Mair has spent a lifetime treading the boards. Her experience within the performing arts spans the spectrum including theatre, choral ensemble work, radio, voiceover, print and commercial work. Gina studied Theatre at Emory University in Atlanta, GA in the United States. After graduating, she taught drama from Pre School through High School levels. She has both acted and taught in several markets including Atlanta, South Florida and Jamaica. She was seen on screen in the role of Mrs. McDonald in the critically acclaimed independent Jamaican film Better Mus Come. She recently returned to the stage opening for legendary reggae band, Third World. She performs original works using the pseudonym, Brady O'Connor and is currently recording her EP, Slip of Her Lips.

Gina has also worked as a journalist, copywriter, creative director and marketing strategist. Her work has been published in magazines such as Trace, True, Upscale, Hooked on the Outdoors, Skywritings and Kuya.

For the last few years, she has committed her energy to combining her passions and professional pursuits. This process has been fulfilling and productive and given birth to ventures with a social entrepreneurial lean both as the founder of Jamaica's first eco camp for children, GREENcamp and Eat FRESH a service that sources, processes and delivers local sustainable seafood in Jamaica. She lives in Kingston Jamaica and is a wife and mother to four sons.